Venmo is a smartphone and tablet payment app that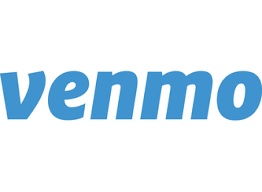 allows users to transfer funds to other users, including organizations, such as Christ Church. As background, Venmo is part of Pay Pal, Inc., which was spun-off from eBay in 2015, as a separate public company
.
Venmo can transfer funds by many methods, but if choosing a bank account or a debit card, neither the sender or the receiver pays a service charge.
To set up an account, go to
www.venmo.com
on a computer, or download the app from the store on your smartphone or tablet, and follow the sign-up instructions.
To send money to Christ Church, log into the app on your mobile device, and press the icon with a pen and dollar sign. On the next screen, type the username @CCWGiving, enter the amount you wish to transfer, type what the funds are for (pledge, flowers, hymn-a-thon), and hit "Pay." All this information is private, visible only to Financial Manager
Cindy Lyman
.